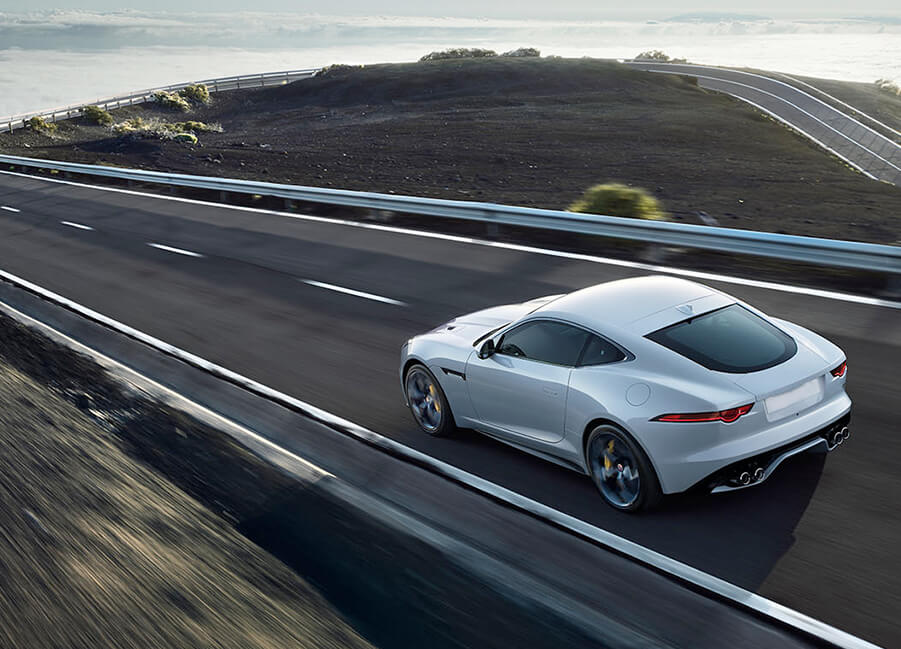 A Bit About Us
Opus International Products was set up in 2013 after our founders had accumulated many years' experience in the automotive parts manufacturing sector. We specialise in low-volume supply contracts, working directly with OEMs and first tier suppliers primarily – but also with manufacturers at any level of the production chain.
Production. Prototyping. Design.
Our projects involve designing and producing high quality parts for use in prestige, high-performance or next generation vehicles. This extends to production, supply, prototype development and product design. Each project is unique, with many components involving complex configurations and requirements within above industry-standard tolerances.